Wedding Venue in Hocking Hills
Comfort and intimacy of a small, serene matrimonial gathering
Although Ohio Luxury Lodging does not specialize in Hocking Hills Weddings, we do encourage you to consider http://naturalwonderweddings.com
Amanda & Marcia take a great deal of pride in offering affordable yet beautiful Hocking Hills Wedding events and services. We are excited to pass their information along to you and are confident they will do their very best to make your wedding as special as possible!
Congratulations from Ohio Luxury Lodging to you!
Contact Amanda and Marcia @ 740-385-7746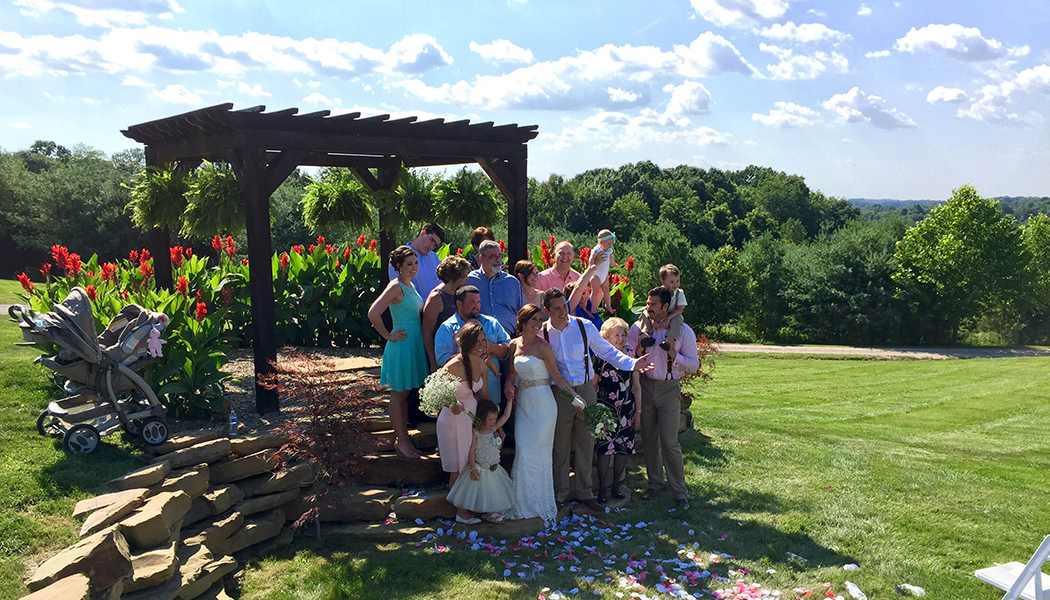 Note: All weddings are subject to management approval.