Book a Luxury Cabin/Lodge Today
Check out the availability of our properties.
Our luxury cabins fill up fast, particularly during the summer & fall seasons when the weather is at its finest and the outdoor living space is simply delightful. Call today or visit our contact page to secure your spot.
Once your reservation is approved, we manually process your reservation and send you a detailed confirmation. We look forward to having you experience ALL that Bourbon Ridge Retreat has to offer.
Access Our Online Reservation System
Extra requirements may be assessed for parties of 30 and more.
Availability Calendar
Booker's Cabin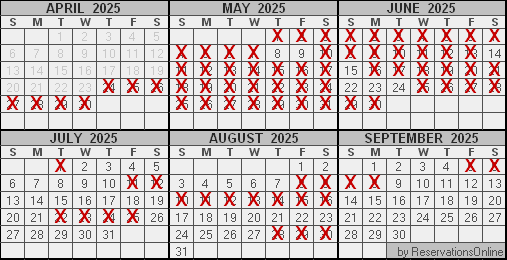 Maker's Lodge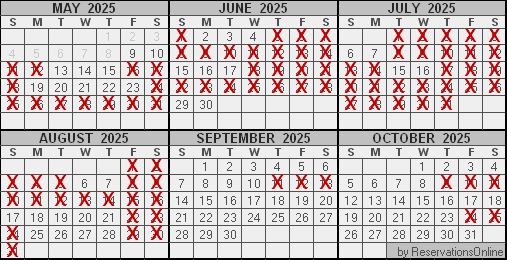 Woodford Cabin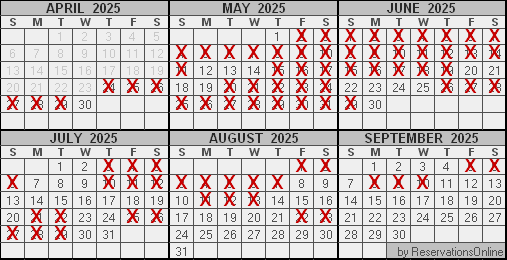 Ridgemont Lodge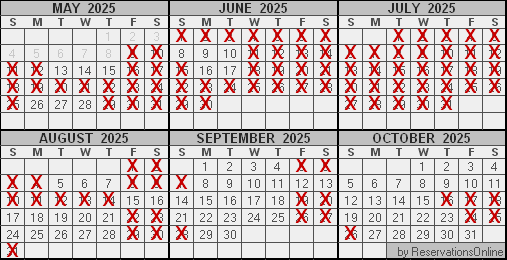 Angels Envy